If you're not on Facebook, you've missed some amazing pictures from the Unity People's Convention in Albuquerque, New Mexico.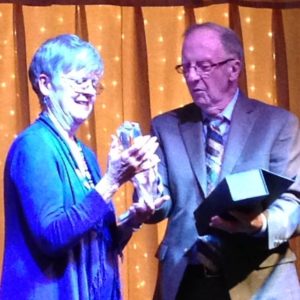 Like this picture of Rev. David presenting our Youth & Family Minister, Rev. Jackie with the Light of God Expressing In Unity Award.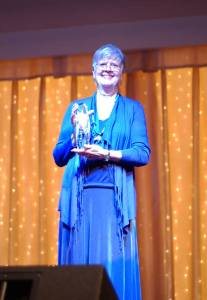 And this one of Rev. Jackie, glowing with joy. We couldn't be more proud of this special woman who has served our Unity families for over 30 years! Jackie reminds our children that they are loved, special and important just the way they are. She is truly the light of God expressing, and she helps our kiddos and their families remember this important principle too.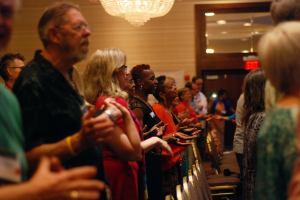 We also like this picture of people gathering, listening, and preparing to transform the world together.
Follow us on Facebook for more fun pictures and information about what's happening at our center and in Unity worldwide.