Find us on YouTube, Facebook and Instagram
Questions or comments for the Board of Trustees, click here.
Questions about daily operations, staff and administrative functions, contact Deanna Doyle.
Want info about our youth program or need pastoral counseling? Contact Rev. Jackie.
Would you like to make a Prayer Request? Fill out the form below and our chaplains will connect with you. You can also call Silent Unity at 816-969-2000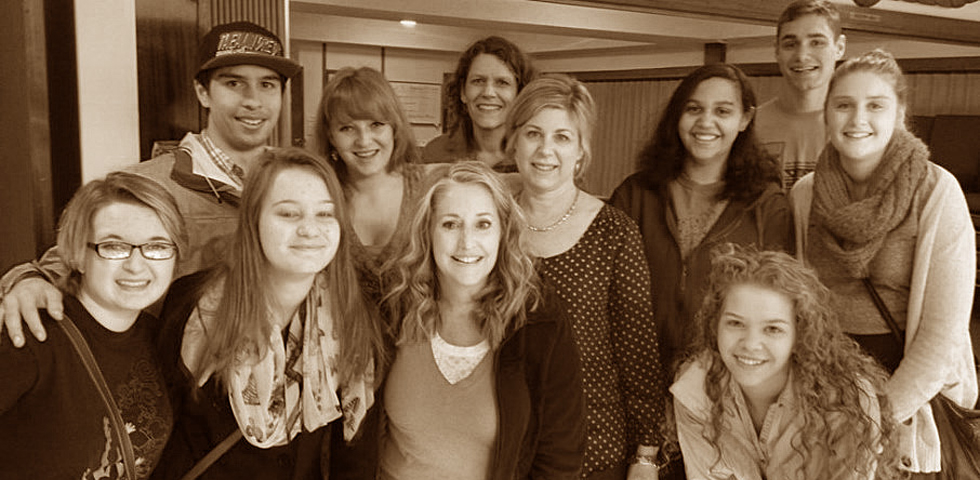 For any other information, please complete the form below.