Rev. Dr. Jane Simmons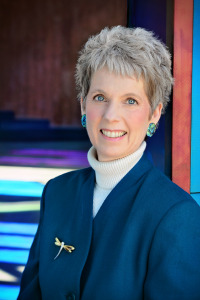 Rev. Dr. Jane Simmons is an ordained Unity minister, and holds a doctoral degree in Theology from Holos University Graduate Seminary. Since her ordination in 1999, Jane has ministered in four Unity churches in Canada and the United States as well as serving as the Teen Ministry Coordinator for Unity Worldwide Ministries. She developed youth and adult curriculum based on the Unity best seller The I of the Storm, written by her husband, Rev. Dr. Gary Simmons. She also adapted and expanded on his work, authoring I of the Storm for Teens. She is the co-author of the beautiful, best-selling book, Who Have You Come Here to Be, 101 Possibilities for Contemplation. Jane has served as a member of adjunct faculty for the Spiritual Education and Enrichment program for Unity Institute and is currently an associate professor at Holos University. She has been a contributor to Unity's youth curriculum, as well as Time of Family Living Curriculum and several publications, including Unity Magazine. She is a powerful speaker, writer and educator with a passion for multi-generational and heart-centered approaches to personal transformation. Jane resides in Spokane, Washington with her husband and co-minister, Gary.
Email her at DrJane@unityspokane.org
Rev. Dr. Gary Simmons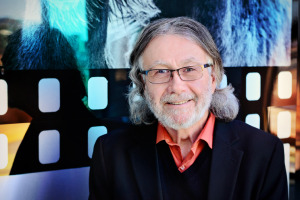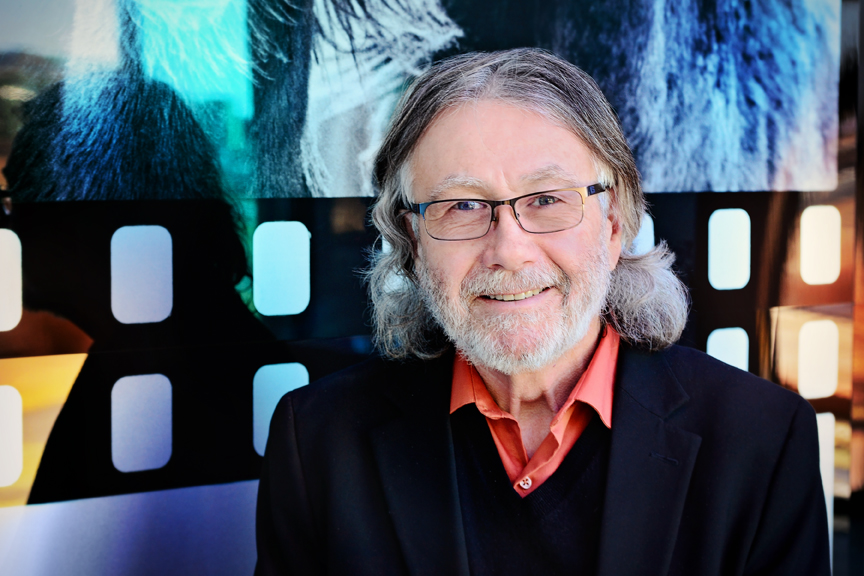 Rev. Dr. Gary Simmons is a renowned peacemaker and spiritual leader whose teachings and ground-breaking Integral Model of Ministry are transforming church organizations and helping leaders to grow the emotional and spiritual maturity of their communities.
As an ordained minister for 35 years, Dr. Simmons pioneered three Unity churches, served on the Board of Trustees of the Association of Unity Churches International, and was Director of Peacemaking Services and Assistant Vice President of Integral Operations. Dr. Simmons was instrumental in creating The Transformation Experience-a whole-system church growth and development approach based in part on his doctoral work, the Integral Model of Ministry. Dr. Simmons continues to support the growth of thriving ministries and enlightened leaders in both the Unity and Centers for Spiritual Living movements as a consultant.
Dr. Simmons is author of The I of the Storm: Embracing Conflict, Creating Peace, a Unity bestseller now in its sixteenth printing and co-author of The Art & Practice of Living with Nothing and No One Against You. His latest book is The Soul's Conspiracy: Master Conflict and Transform Your Life.
Having implemented peacemaking and transition consulting in more than 300 New Thought organizations, Dr. Simmons' contributions have been recognized with multiple awards, including the "Expanding the Dream Award," and, in 2004, the prestigious Myrtle Fillmore Award for embodying the heart of Unity in his ability to help heal divisions.
Dr. Simmons received his doctor of theology degree from Holos University Graduate Seminary and is an adjunct faculty member for Holmes and Unity Institutes.
Dr. Simmons holds a fourth-degree black belt in the martial art of tae kwon-do and is an experimental aircraft pilot currently building his fourth airplane. He lives with wife, the Rev. Dr. Jane Simmons, a Unity minister, in Spokane, WA were they both serve as co-ministers of Unity Spiritual Center Spokane. Read more from Dr. Gary's thoughts on Unity principles in practice at his blog.
Email him at DrGary@unityspokane.org
Rev. Jackie Green, Youth & Family Minister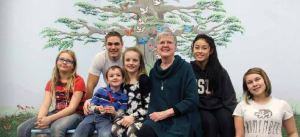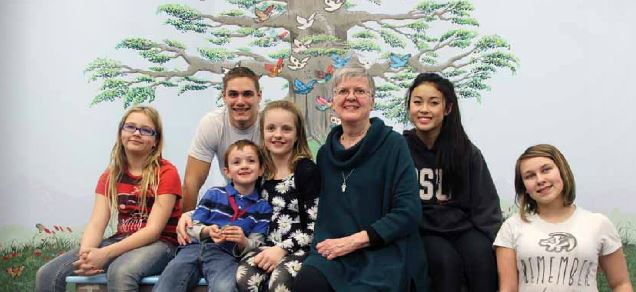 Jackie's personal mission statement: "To honor the past, celebrate the present, and vision the future." Much of Jackie's life is focused on her personal family that miraculously continues to expand.
Jacolyn Green, aka Jackie, has been a member of Unity since 1972. Beginning in 1973 as a volunteer with Unity youth, she evolved into serving as Youth Education Director and later Youth of Unity (YOU) sponsor with her husband, Wayne. In 1979 she was hired by the Northwest Region of the Association of Unity Churches to serve as Youth Education Consultant (YOU/Uniteens), a role that she continues to hold.
In 1981 Jackie expanded her focus when she was hired as Director of Youth and Family Ministry here at our center. In 1985 Jackie became a Licensed Unity Teacher. In 1993 she was certified as a Spiritual Educator (Director, Children, Uniteens and YOU). A graduate of the Association of Unity Churches Field Licensing Program, Jackie was ordained as a Unity Minister in 2004.
Jackie was born and raised in Chickasha, Oklahoma. Receiving her Bachelor's Degree in Speech Therapy from Oklahoma College for Women in 1959, Jackie worked for Wichita, Kansas and Oklahoma City, Oklahoma school districts, as well as Dr. John Boland Clinic as a speech therapist.
Rev. David McClure, Minister Emeritus
David has been in Unity since the age of six. He was born in Ontario, Canada and attended the Unity Church in Toronto in his youth.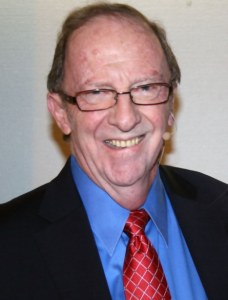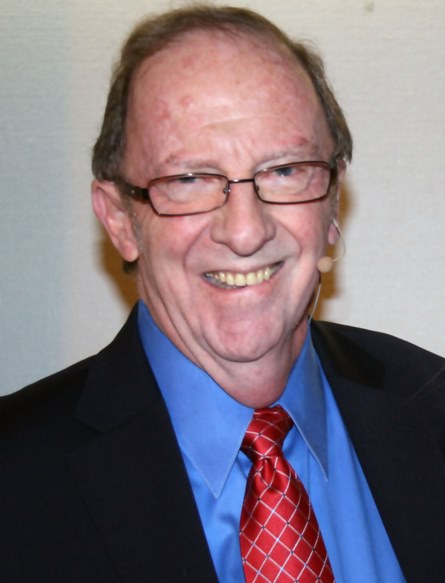 David was the former senior minister at Unity of Spokane, from 1975 to 1983. He has also ministered to Unity congregations including Vancouver, B.C., Sydney, Australia, Honolulu, Hawaii, San Francisco, Dallas, and Kailua. He and his wife, Donna, also a Unity minister, returned to Spokane in 2009. David was invited to become the Associate Minister at Unity Spiritual Center Spokane in September of 2011. In 2013, David once again became the Senior Minister.
David was President of the Association of Unity Churches in 1980 and has served on the International Board of Trustees for the Association for six years. He was the Northwest Regional Representative from 1978-80. David has been a member of various Unity committees and teams, and he is a graduate of the Unity Executive Institute.
David brings his own style of humor, insight, and inspiration to the work he loves so much. Currently, he is writing a book.