Unity offers practical, spiritual teachings that empower abundant and meaningful living. If you are looking for a spiritual home and want to build a better life and world, then join us. We are an open and affirming community. Everyone is Welcome.
    "The atmosphere of friendship, fellowship and sense of spiritual community are evident in abundance at Unity. My personal experience has been nothing but positive,     non-pressured, accepting and welcoming," Marty Zyskowski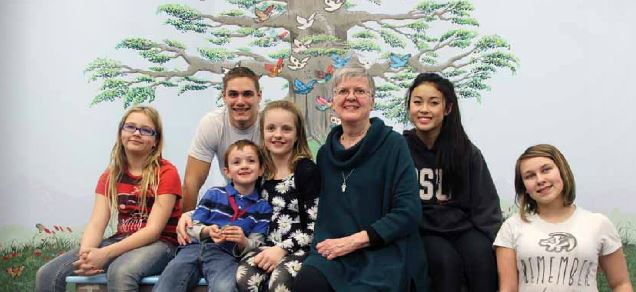 Our center is a relaxed place, so feel free to wear your jeans. Our services are usually an hour and fifteen minutes long. You can watch our Talks on YouTube if you miss a Sunday. Refreshments are served after each service, and we'd love for you to stick around and connect. We have a youth education program, for youth of all ages, though your children are welcome at any time in our Sanctuary for a Sunday service as well.
We encourage you to explore and apply Unity teachings based on your own spiritual understanding. We believe this spiritual understanding is enhanced through reflective prayer and meditation.
The five basic ideas that make up the Unity belief system are:
1. God is the source and creator of all. There is no other enduring power. God is good and present everywhere.
2. We are spiritual beings, created in God's image. The spirit of God lives within each person; therefore, all people are inherently good.
3. We create our life experiences through our way of thinking.
4. There is power in affirmative prayer, which we believe increases our awareness of God.
5. Knowledge of these spiritual principles is not enough. We must live them.
What you will find at Unity Spiritual Center, Spokane
Small groups & Service groups
Unity Choir
Meditation & spiritual study classes
Prayer Garden
Lending Library
Wedding & Memorial Services
Gift & Bookstore
Labyrinth
Prayer Support  Whatever your prayer need, we are here to help you in supportive, confidential prayer. Submit this form or  call 816-969-2000.