Please mark your calendar!
All: Fall SpiritGroup sign-ups begin mid-late August
All: Next series begins week of

September 11

and concludes week of

November 13

Week 1 — Welcome Week (Get to know each other, decide on group agreements)
Week 2 — Intro Week (5 Spiritual Disciplines practiced in SpiritGroups)
Week 3-7 — Topic Content Weeks (A few options will be available for host's choosing.)
Week 8 — Service Project week (Details determined by group)
Week 9 — Social Event week (Details determined by group)
Week 10 — SpiritGroup Community Celebration Week (

Wednesday, November 16

@ 630pm
New Hosts: "One-on-One" with Tara held

August 1 — 19

(scheduled individually)
All Hosts (New and Returning): Attend Host Orientation/Training EITHER:  

Wednesday, August 24

@

6:30—8pm

 OR

Sunday, August 28

@ 1–230pm
Returning Hosts: Small-Group Facilitation Training is

Sunday, September 18

@

1–3pm

(Optional)
Host Mentors: Orientation date to be determined based on volunteer's schedule availability (See Tara)
Know someone you think would be a super host or would benefit from being in a SpiritGroup??? Send them my way
on Sunday
mornings or have them email me at twearATunityspokane.org
Comments and/or questions? Please let me know. Thanks!!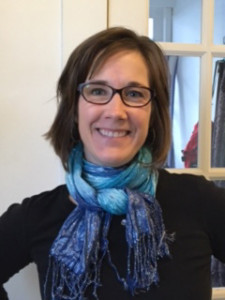 Cheers – To the next series and our future transformations!
Tara