Aug 17, 2014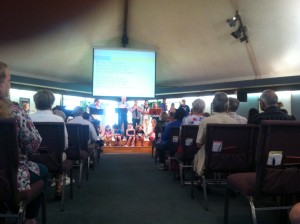 Be the love you are,
Sing the song you hear,
Share your joy of life
With people far and near.
This is how we bless our youth at the end of each service. Then, we say this blessing for ourselves….Be the love we are, sing the song we hear, share our joy of life with people far and near. May you be this love as well, shared round the world.