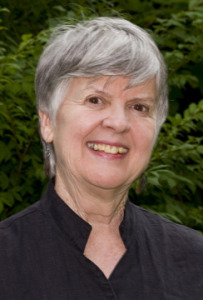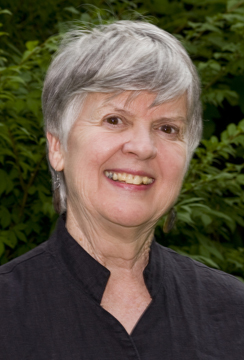 Between now and Easter our Youth Ministry is using the "All Together Now" material created by Unity and geared to multi-age groups.
Unit 1: What Is God? The lessons are God Is Love, God Is Life, God Is All-Good and All-Powerful, God Is All-Knowing, Everywhere Present.
Unit 2: What Am I? The lessons are I Am God Expressing, God Shines Through Me, I Am Unlimited Potential!,  All of Me Expresses God.
Unit 3: Oneness With All Life. The lessons are God's Universe Is Orderly and Beautiful, Our Universe Expresses God, All Creation Is Valuable, All Creation Is My Family.
Beyond Easter, lessons focus on Spiritual Practices of the World, and are being created to explore other ways of connecting with the Divine. Do you have a personal experience to share? Or connections to enable us to visit other places of worship? Let me know!
People of all ages are coming together to create another super FUNtastik Kids Week, 9am till noon, July 13 – 17.  Continuing with the Jungle Safari theme, we will delve deeper into the WILD place within ourselves to experience our natural state. Designed to be a fun and creative experience for children ages 4 to 11, guided by staff, ages 12 thru 112+. Will you be one of the ones to answer the call of the wild and trek with us? Let me know!