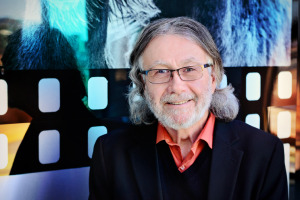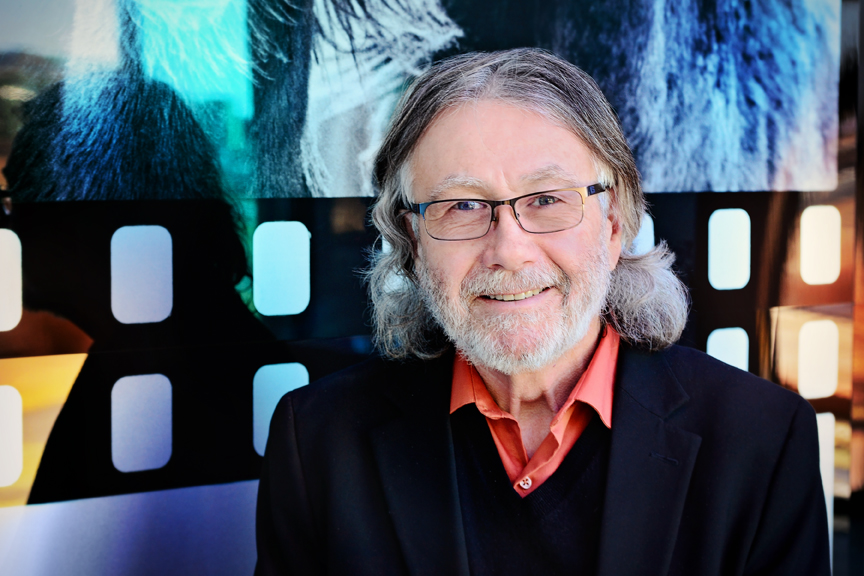 I am in the habit of walking my talk every evening. What I mean to say is that I take a daily walk through a scenic course of paved hiking trails in our neighborhood, talking out loud to myself into a digital tape recorder. I find it helpful to see what flows from within me when I "speak" to a specific topic or issue I plan to address in a subsequent Sunday talk.
I have never been able to write out my ideas in a coherent fashion nor deliver content based on thoughtful consideration via manuscript, outline or notes. And while I take time to prepare my talks, I never know what I am going to say ahead of time because I speak extemporaneously and note-free, what some might describe as "channeling."
In recent weeks, I have experienced a new dimension of this routine (walking and talking out loud) that now includes conversations with my Higher Self. I am aware that I can access something in me that is not tethered to the limitations of my current habit of being. In other words, I am aware of another voice in my head that is not my ego, not my limiting self talk, and not my mind's attempt to impress me with bold ideas or inspiration. I imagine that what I am now experiencing is similar to someone who has just discovered automatic writing. Some greater part of myself is trying to get through, trying to communicate from beyond my established structures of knowing.
One evening last week while walking and talking out loud, my Higher Self chimed in asking that I refer to IT, or rather us, as WE. In other words, when I would say out loud, "What should I talk about…?," IT said to me: "Say it this way: What should WE talk about?"
Higher Self (HS): How do you want to FEEL?
Gary: What do you mean, how do you want to feel?
HS: How do you want to FEEL after you have finished our talk?
Gary: What does how I want to FEEL have to do with what WE are to talk about?
HS: Since you are talking about the mechanics of manifesting, how you want to FEEL is key. Most people are conditioned to FEEL in response to an outer condition or circumstance believing that HAVING creates the FEELING. Because outer conditions have the power to make you FEEL a certain way, it appears that how you feel is in response to something that's happening. If you can be emotionally altered by what you are HAVING instead of choosing how you wish to FEEL in spite of what's going on, what gets manifested is an extension of the unconscious, conditioned aspect of yourself. You are simply rehearsing your past and how you feel is a reflex to what is going on.
Gary: So, by choosing how I wish to FEEL, I can affect what I am having as my life experience?
HS: Yes, by focusing on how you wish to FEEL, you bring an emotional coherence to "how you are being with what you are having". In other words, you must first FEEL your more than enoughness before you can HAVE the outer experience of abundance, rather than wait for some outer increase before feeling prosperous. You must first FEEL worthy before you can have the outer experience that evokes well-being. You must first FEEL capable before you can have the experience of measuring up.
Gary: So, I must create and sustain an elevated emotion or feeling associated with whatever I wish to manifest in my life, FIRST, and then be on the lookout for it to happen in the outer?
HS: Not exactly, but you are getting there. Your job is to convince your brain that the desired future is happening already. Then, without looking for how or when it can happen, live each moment as if it has already come to pass. Take steps as necessary to give expression to what "wants to happen" given the emotional state you have manifested. Take authentic action that moves you toward your desired good, but don't be on the lookout for anything as "evidence" that something is working or not. Just focus on sustaining the FEELING associated with whatever you wish to manifest.
____________________________________________________________
I share this conversation as a revelation of sorts as it helps me understand why a Mind Movie visualization tool is so effective in helping to sustain elevated emotions. Part of the Mind Movie process is selecting a song that can evoke strong positive feelings. Music has the power to transport us to another time.
While these selections may invoke thoughts and feelings from our past, the neural mechanism for this phenomenon works the same as a triggering moment. We may reminisce and become conscious of a specific time, place, and circumstance when listening to oldies, we can easily see how our mood or state changes when nostalgia sets in. We readily see how our feelings encapsulate certain mental states or memories or beliefs. When we are triggered and strong uncomfortable feelings arise, we are not as resourceful when it comes to connecting these "neural dots" to our sense of not enough (or other limiting beliefs). Nor are we aware of how or when we took on these beliefs, so we are left with sourcing our discomfort in outer experiences. (The Q Process™ makes conscious the shadow beliefs underlying the triggering moment.)
Now, consider what might happen if we were to listen to a song that could emotionally transport us to the future. New neural pathways would wire together to form the circuitry for new experiences, new perceptions, and new meaning-making, the substance of a new state of being. Next, imagine sustaining these positive feelings by linking them to images, affirmations, and subliminal messages that together comprise a coherent representation of one's more than enoughness as imaged in the context of fulfilling one's passion and purpose. This gives you a sense of the transformative power of the Mind Movie visualization tool.
See more from Dr. Gary on his blog: drgarysimmons.com